Eugene J.R. Lombardo LCSWR
Counseling & Psychotherapy for Individuals & Couples
in White Plains NY ~ 914. 378.3248
We all experience things such as anxiety, fear, anger, sadness and problems with relationships. You and I can work together in an informal relaxed atmosphere towards achieving contentment.


Please give yourself credit for considering therapy. This is a sign of courage and strength and to me it implies you have the willingness to look at things from different perspectives and share your thoughts and feelings with someone else. I can help you, but you must take the next step.


My work is influenced by the 12-steps and rational recovery, as these principles apply to everyone. Therefore I work towards "the serenity to accept the things I cannot change and the courage to change the things I can" as well as the means to put this into practice.



Do you sometimes feel that everyone else seems to
have their lives together while you are

struggling

day by day?

Do you find yourself

comparing

how others appear on
the outside to how you feel on the inside?

Does it feel as though

you have people fooled

into thinking
you're more together or successful than you really are?



You are not alone.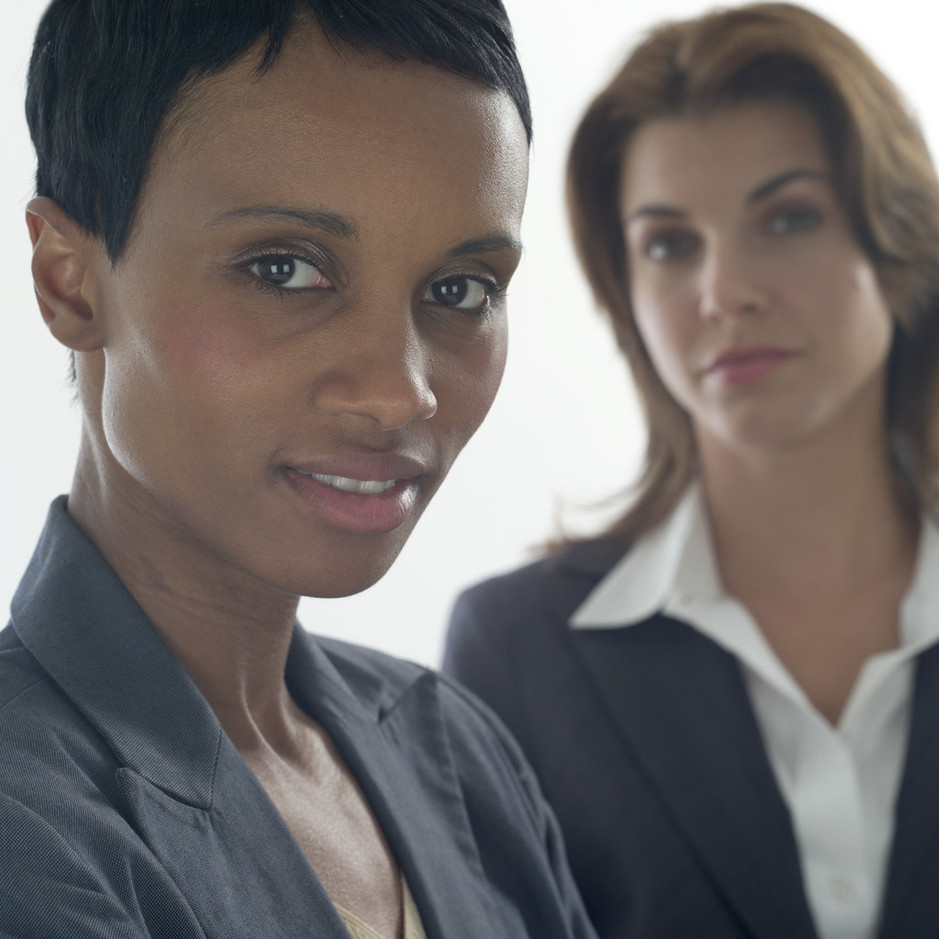 You don't have to live
in the background
in your own life any longer.

For a personal message to you
click here
Relief

is

real. And it can start today.
A free 20 minute phone consultation is waiting for you.
914. 378. 3248
JR@RecoveryandReliefNow.com